The new Leak Expert digital platform: we cancel distances.
Leak Expert is the innovative and revolutionary digital platform developed for the management of ForTest devices, to be always near you for any need or control.
This platform is versatile and has been developed to connect ForTest leak testers through different ways: through an APP (via smartphone), through a web portal (directly connecting the instrument to the company Wi-Fi) or through software (connecting a PC to the instrument).
Through Leak Expert, it is possible to access many services such as: automatic set-up of test programs, remote assistance and installation, remind date calibration, documentation download, and much more. Through the dedicated APP it is possible to request remote technical assistance at any time and, after the creation of your Account, you can automatically associate all your instruments with Bluetooth or Wifi connection.
The control and association of the devices to your account is also possible from the web or from the freely downloadable PC software. All the information of Leak Expert will be synchronized on Cloud servers and therefore manageable in each of the different solutions. By cancelling the distances, the goal of ForTest is to provide you with a support never seen before.
---
Leak Expert for Android & iOS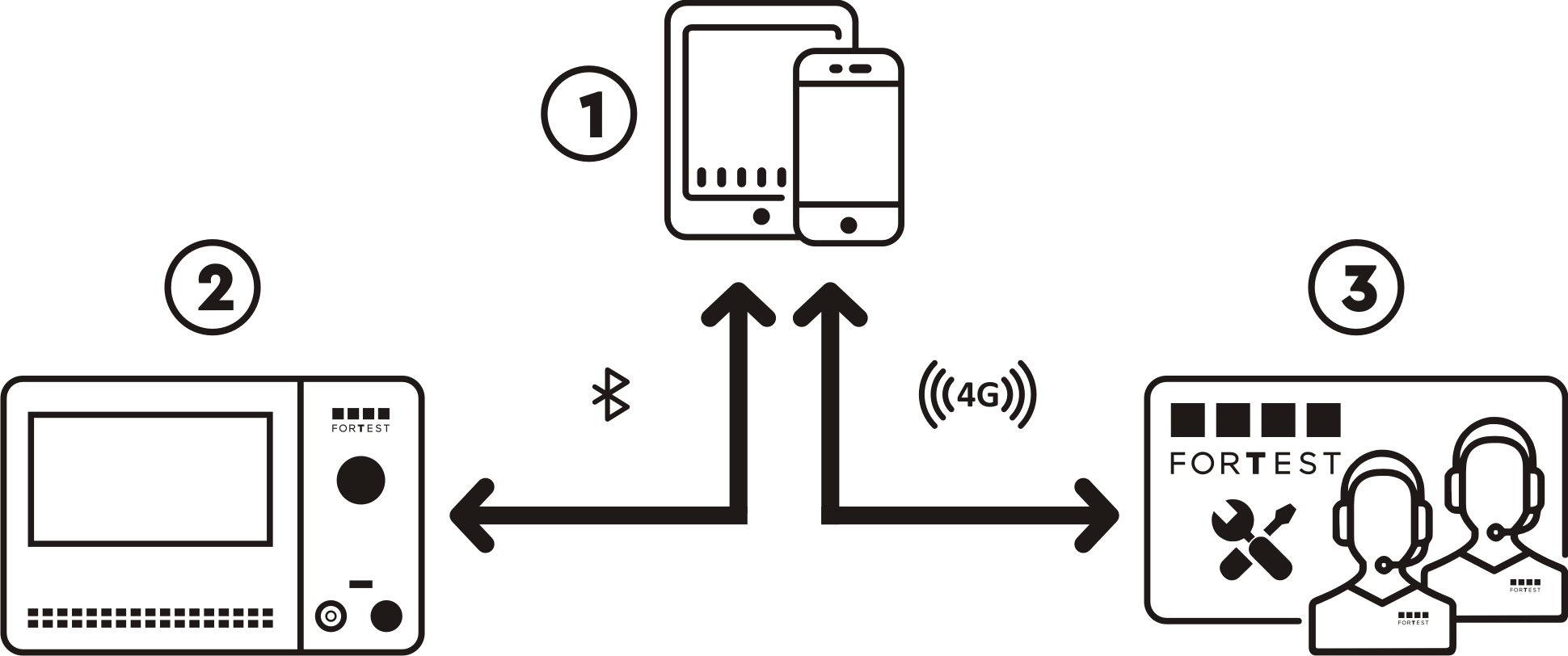 1. Download the App from the Store
2. Connect the App by Bluetooth to your ForTest equipment
3. Get technical support in real time directy on your equipment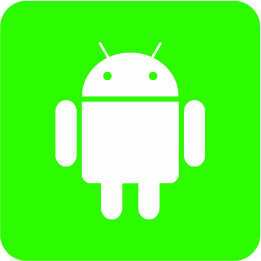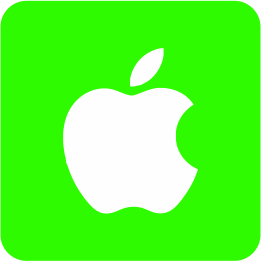 ---
Leak Expert for Windows OS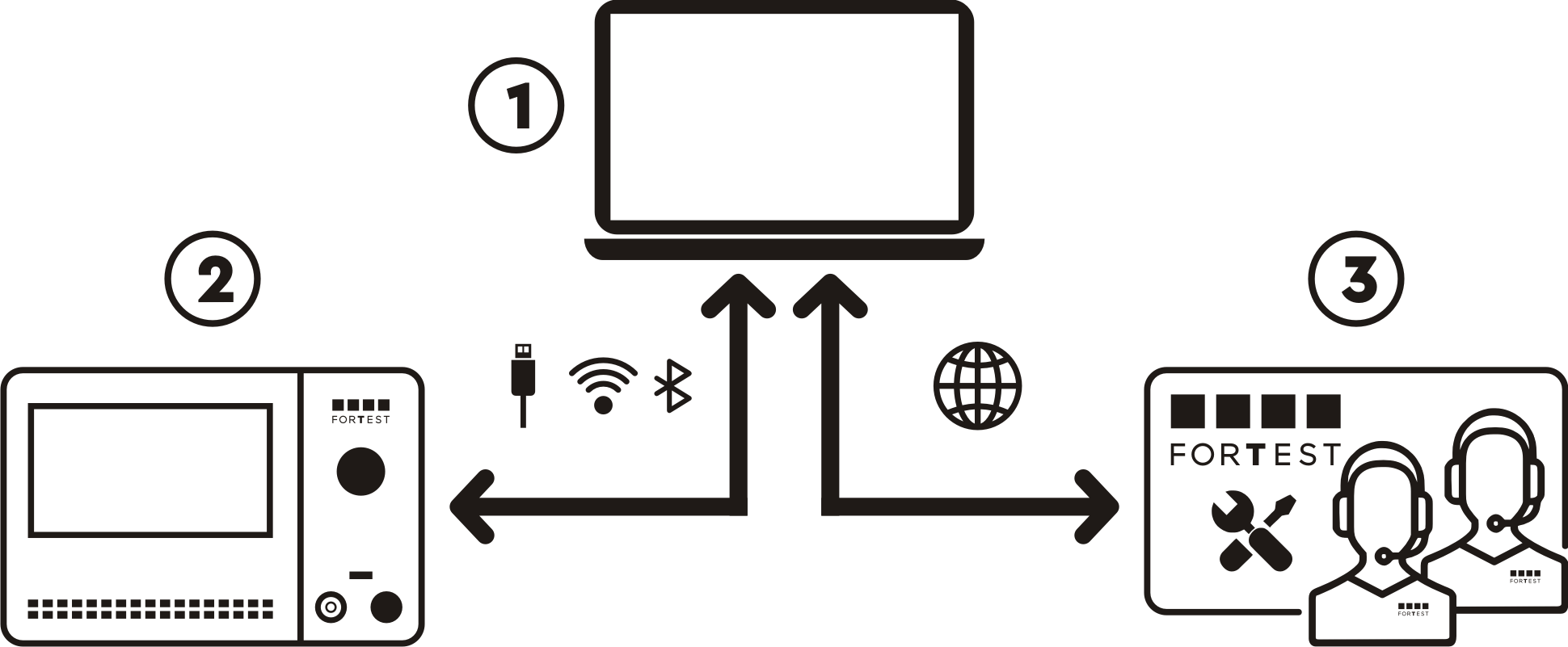 1. Download and install ForTest Leak Expert
2. Connect your PC to ForTest using USB, BLE or Wi-Fi connection
3. Get technical support in real time directy on your equipment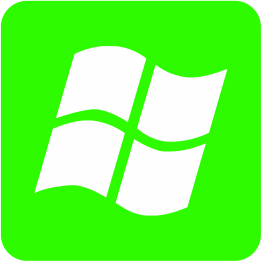 ---
Wi-Fi Direct

1. Connect ForTest to your Wi-Fi Acess Point
2. Get technical support in real time directy on your equipment